Movies at HPL
Here at Hinsdale Public Library we strive to provide the community with a wide range of movies ranging from classics to foreign films, documentaries, and popular new films.  Always know that if there is a film that you would like for the library to have in our collection, you may always suggest that we purchase that title by contacting a librarian here.  We also can get copies of DVDs/Blu Ray from other libraries if what you are looking for is currently check out.  Our goal is to meet your film needs so let us know what we can do for you!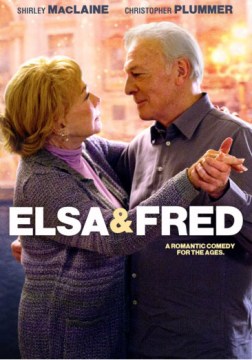 New DVD           
DVDs Coming Soon       
What to Watch Next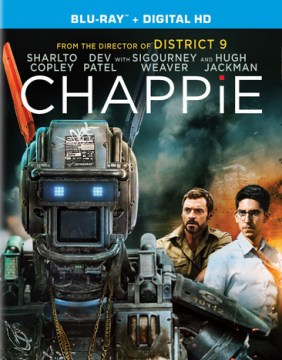 New Blu-Ray      
Blu-Ray Coming Soon
Film Resources
All Movie -The best, most complete site to help you find movie trailers, synopsis, movie reviews as well as complete celebrity & movie cast details
IMDB – Internet Movie Database, the world's most popular and authoritative source for movie, TV and celebrity content.
Movies.com – the ultimate source for everything movies, is your destination for new movie trailers, reviews, photos, times, tickets + more!
Rotten Tomatoes – Movies, Movie Reviews, Critic Scores, Showtimes and Movie Trailers.
Meta Critic – Metacritic aggregates music, game, tv, and movie reviews from the leading critics.
Movie Review Query – Internet's largest database of movie reviews for over 100,000 titles.
Free Streaming Movies/TV
Hoopla – Check out movies, tv episodes & more using your Hindsale Library card!
Crackle -Crackle is full length, full force entertainment for the connected guy – free and on demand.
Hulu(both paid and free options) -Hulu is an online video service that offers a selection of hit shows, clips, movies and more.
Veoh – Created with the end-user in mind, Veoh provides worldwide audiences with an unparallel digital media and social viewing experience.
PopcornFlix – Watch free movies online at Popcornflix. Watch full length feature films, legally, streaming online.
 What's at the theater?
AMC 17 Yorktown Cinema Show Times
Have a suggestion?  Contact your librarian here.